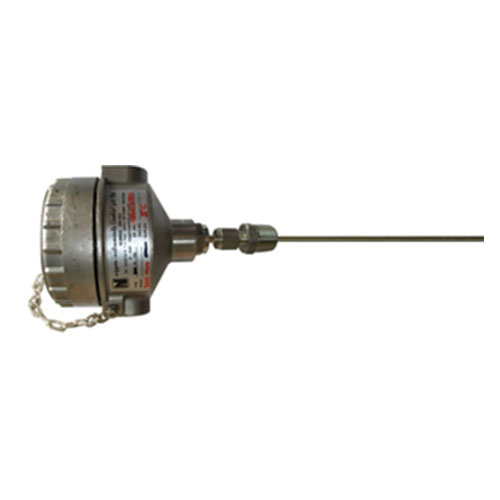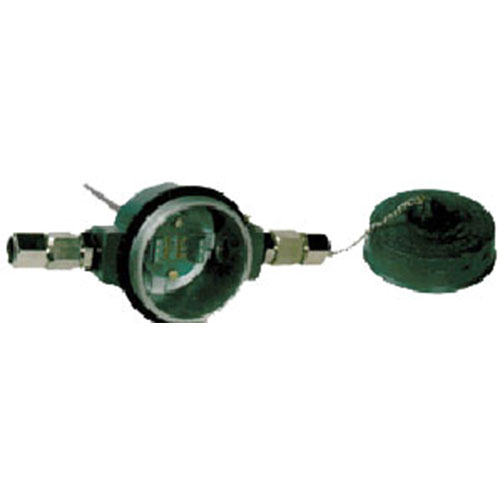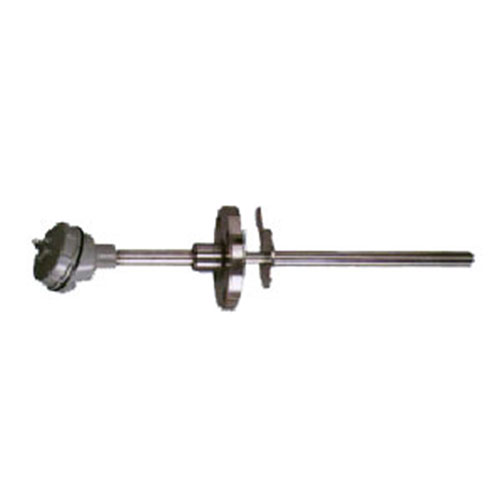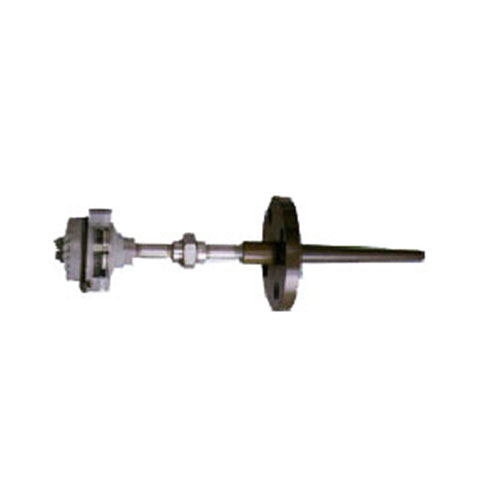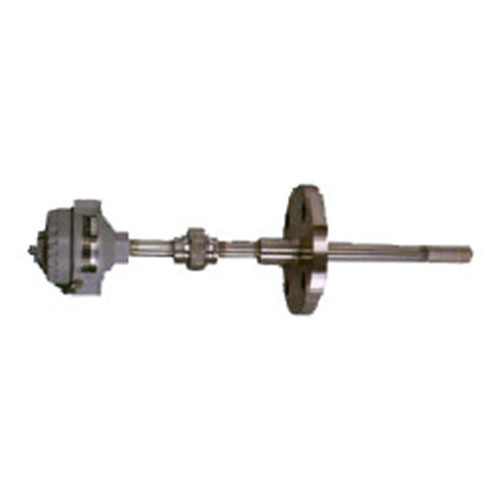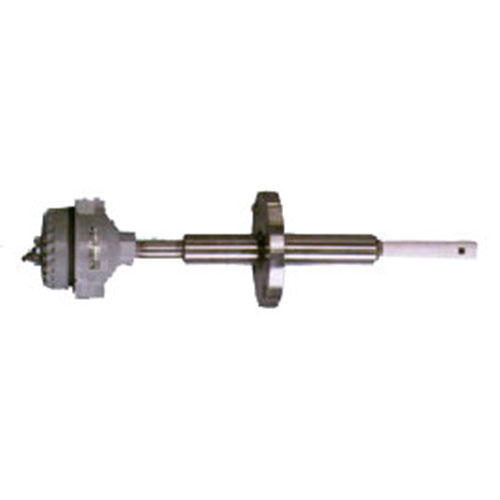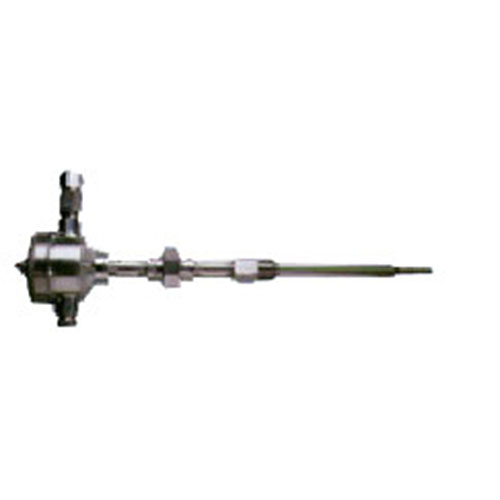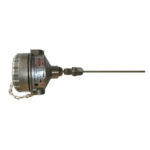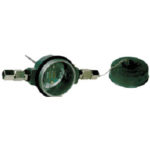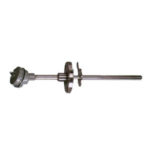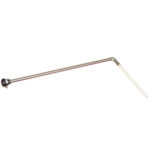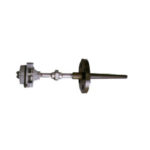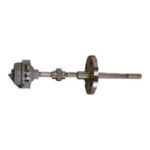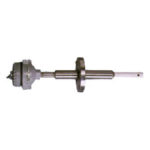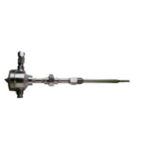 Thermocouples & RTD's Assemblies
SS316/SS304 Thermocouple Heads ,
Flameproof Certification IIA, IIB, IIC ,Widely used in Pharmaceutical Industries ,
Sensor with built in 2 WIRE TRANSMITTER.
Metal Sleeve in Model / Nickel / Titanium / Tantalum etc…
,1250o C ,Hot Arm Re-Crystallised Alumina Ceramic tube cold arm SS316 ,
Used in High temperature furnaces Coated with PTFE,
Coated with cobalt base alloy Tungsten carbide.
Flanged thermowell, with open end ceramic tube having 2 drilled hole.
Complete assembly in stainless steel Including head,
nipple-union-nipple & thermowell.