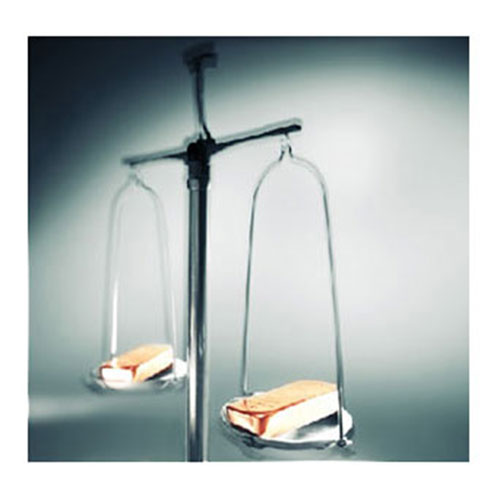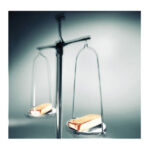 Load-cell based powder-filling machine control:
The costly powder material cannot be filled in the sacks by volume, it requires weight-based measurement.
Here the load-cell is used for precision weight measurement. The load-cell signal is digitized by 16 bit / 24 bit ADC's. The hopper, contains a powder to be filled, has a crew, which is controlled by clutch & brake assembly. The VFD controls the speed of filling.
Thus hardware requires the Analog input & digital outputs along with the timers for continous cycle.