ISO 9001-2008 Certified Companies.
NIPPON INSTRUMENTS (I) PVT LTD & NIPPON TECHNOLOGIES has devoted it's entire resources to the Design & production of PROCESS CONTROL INSTRUMENTS & SENSORS since last 30 Years. We are fired by the passion to push the limits of technology on INSTRUMENTATION. Our products have become the benchmarks for High performance. Our quality control is under hawk eyed technical Supervision of qualified engineers. Nippon's 2-year warranty is the longest in industry, assuring that Nippon's instruments will perform & keep on performing. Nippon's instruments are consistent , unit to unit, year after year. Nippon maintains on- the- self inventory of standard products for Customer's Convenience.
The manufacturing area is spread in 3000 sq. feet. Both the manufacturing Units are registered M.S.M.E. units. We have manufacturing capacity of 50,000 Instruments and 3,00,000 sensors per annum. Till today we have Installed 5,00,000 Instruments and 25,00,000 Sensors. Our installed capacity is 4 million U.S. Dollars.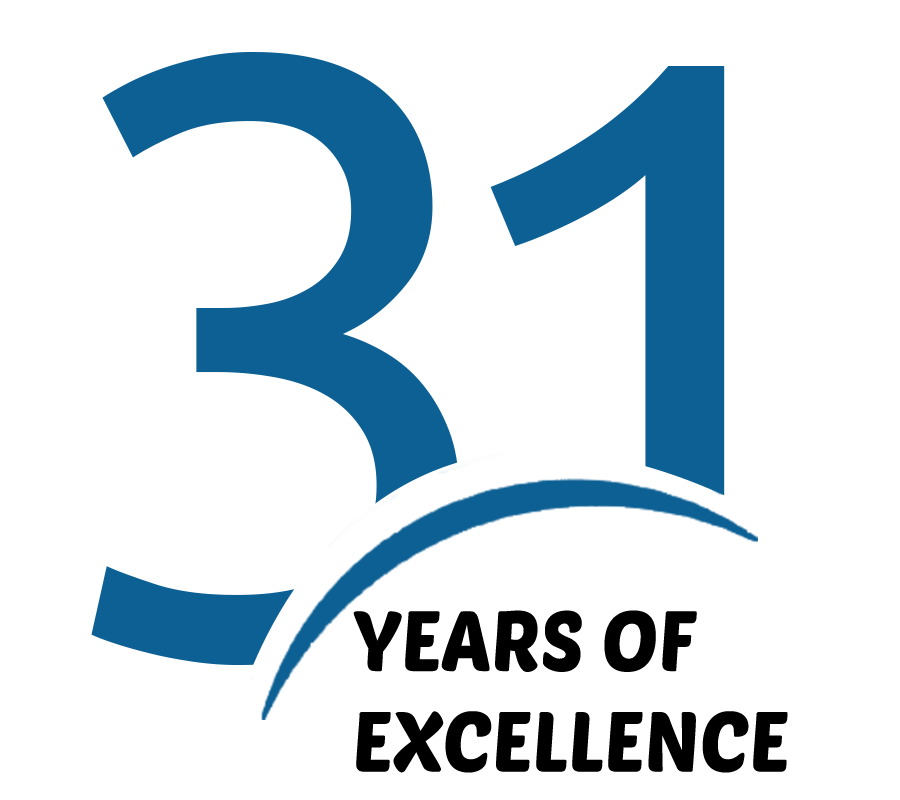 ISO 9001-2008 Certified Companies, Instruments & Calibrators are tested
& certified by Laboratories traceable to N.P.L. Delhi since inception.