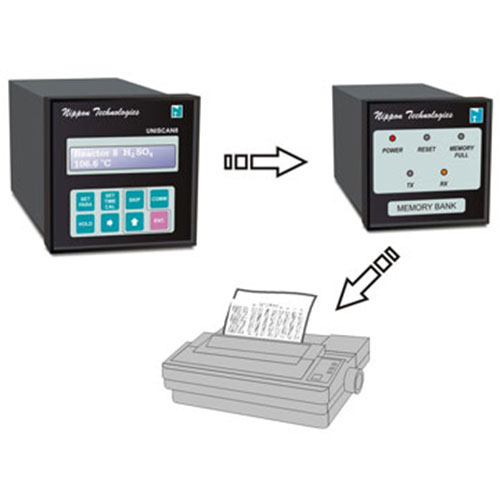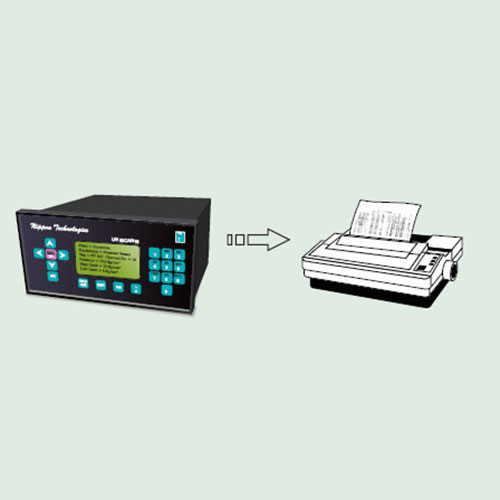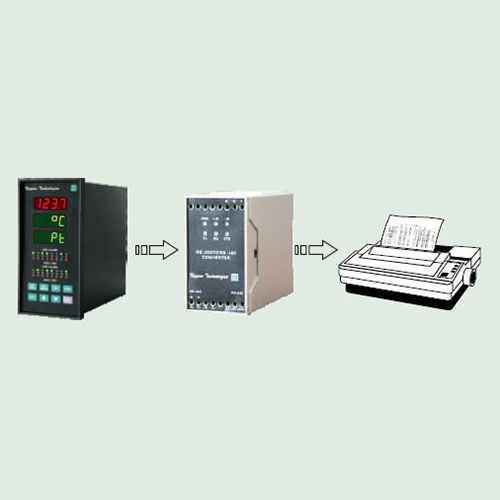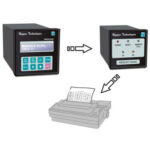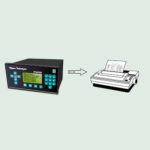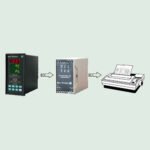 Scanner with Printer Interface
Scanner with RS 232 port can be hooked to 80 / 132 column Dot Matrix printers

The header / title can be configured as per the customer's requirement.

The Internal Non Volatile Time keeping RAM ensures correct
clock.

If the scanner is at remote location. The data can be retained by the MEMORY BANK. Memory Bank remembers 4000 readings. Memory Bank physically to be taken to printer. Memory Bank downloads the data to the PRINTER. The print out has parameters and time – stamp.